When it comes to renovating your home or building a new one, choosing the right granite slab supplier is crucial. Not only will it affect the overall look and feel of your space, but it will also impact the durability and longevity of your countertops.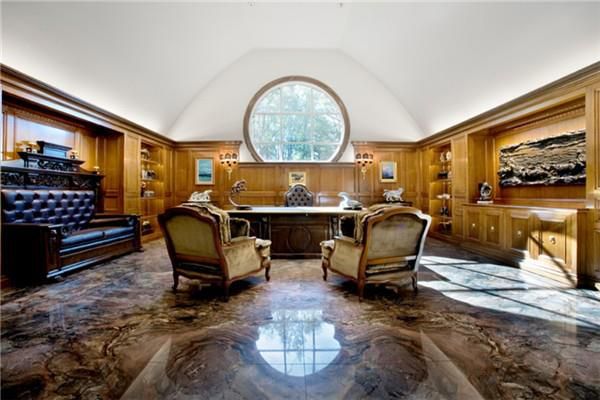 As a natural stone, granite is a popular choice for countertops and other surfaces in homes and commercial spaces. Its durability and aesthetic appeal make it a great investment for any renovation project. But with so many granite slab suppliers to choose from, how do you know which one to trust?
In this article, we'll discuss the key factors to consider when looking for a good granite slab supplier. By understanding what to look for, you'll be able to make an informed decision and choose a supplier that meets your needs and expectations.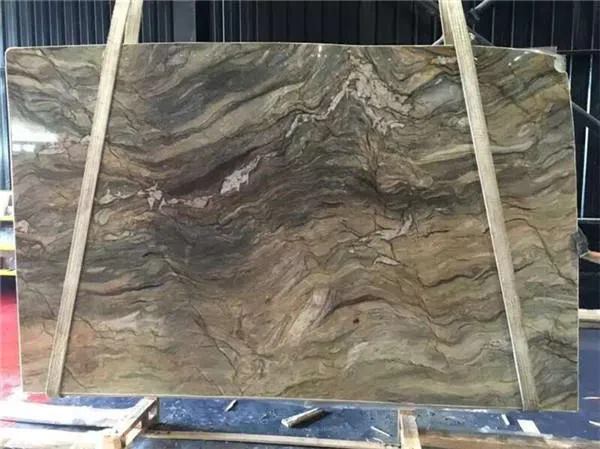 Quality of the Granite Slabs
The quality of the granite slabs offered by a supplier should be at the top of your list of considerations. Not all granite is created equal, and you want to make sure you're getting a product that is of high quality. Look for suppliers that have a wide range of granite options to choose from, and that can provide you with samples to review.
When examining the samples, pay attention to the color, pattern, and overall appearance of the granite. You should also look for any imperfections, such as cracks or seams, and make sure they are minimal. Additionally, make sure the granite slabs are thick enough for your project, as thinner slabs may not be as durable.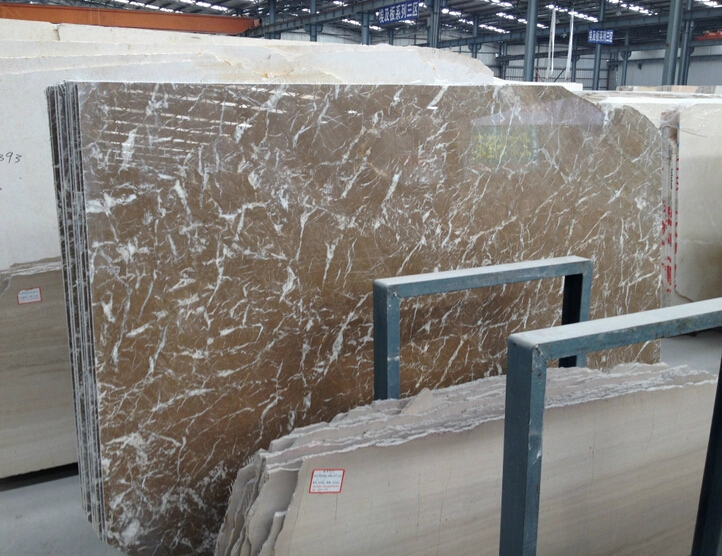 Reputation and Experience
When choosing a supplier, it's important to consider their reputation and experience in the industry. A reputable supplier will have a proven track record of providing high-quality products and excellent customer service. They will also be able to provide references and testimonials from satisfied customers.
An experienced supplier will have a deep understanding of the granite industry and will be able to provide valuable insights and recommendations. They will also have a wide range of options to choose from, and will be able to help you find the perfect granite slab for your project.
Customer Service
A good granite slab supplier should have a team of professionals who are dedicated to providing excellent customer service. They should be able to answer any questions you have and provide you with all the information you need to make an informed decision. They should also be able to work with you to create a customized solution that meets your specific needs and budget.
Look for suppliers that have a dedicated customer service team and that are available to answer your questions and provide support throughout the entire process. They should also be able to provide you with detailed information about the products they offer, including warranty information and maintenance instructions.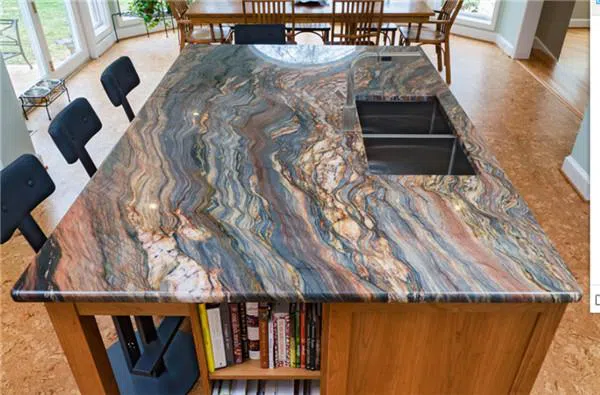 Pricing and Payment Options
Price is always an important factor to consider when choosing a supplier. However, it's important to remember that the cheapest option may not be the best choice. You want to find a supplier that offers high-quality products at a fair price.
When comparing prices, make sure you're comparing apples to apples. Some suppliers may offer lower prices but may not include installation or other necessary services in their quotes. Be sure to ask about any additional costs or services that may be required.
Additionally, consider the payment options offered by the supplier. Some suppliers may offer financing or leasing options, which can be beneficial if you're working on a tight budget.
Related Products